Get the most from your home
Buying a home is probably the most expensive purchase you will ever make.  This is no time to shop for a cursory inspection.  The cost of a home inspection is insignificant when compared to the cost of the home being inspected.  As a homebuyer, you have recently been crunching the numbers, negotiating offers, adding up closing costs, shopping for mortgages and trying to get the best deals. Cutting corners when it comes to your home inspection could jeopardize your investment.
Hire a licensed professional with many years of experience to conduct your home inspection. This will protect you from hidden costs in the future and will save you money in the long run.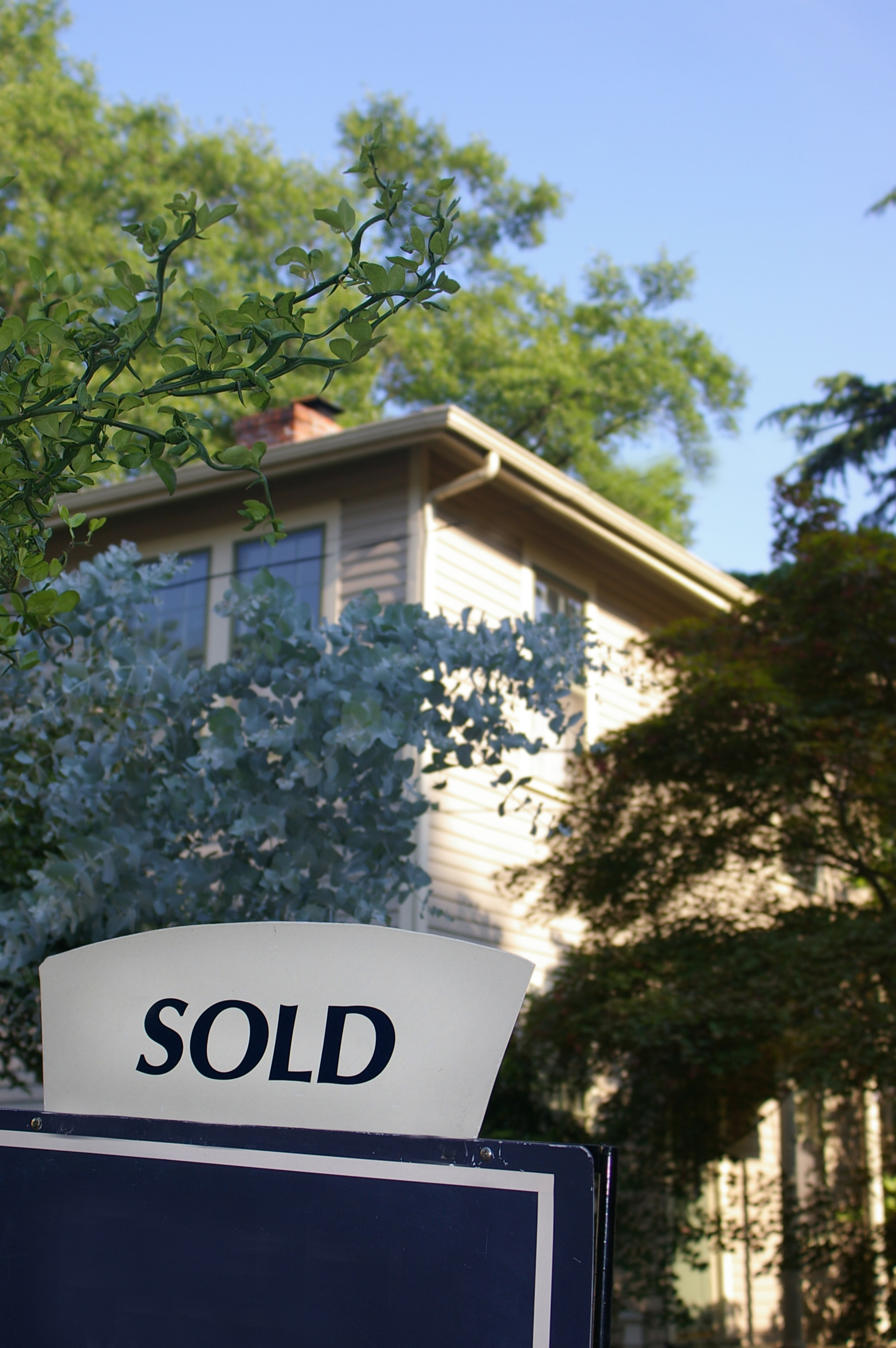 Next Steps...
Call us at (845) 853-5747 or contact us via e-mail for more information.