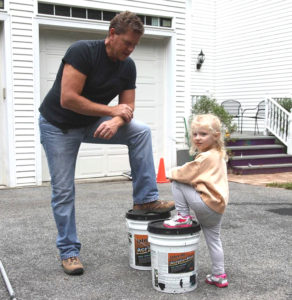 Tuxedo Home Inspections Inc. offers comprehensive, residential inspections and consultation services. We are passionate about providing homeowners with comprehensive and thorough inspections and consultations that will increase the value, comfort, safety, and efficiency of their home.
We are NACHI certified and have been in the business of inspecting buildings for over 30 years.
Learn more
Schedule an appointment today!